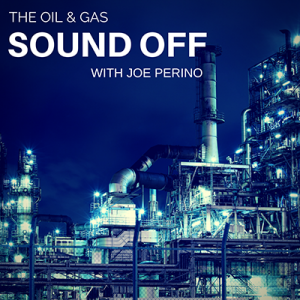 In this episode of Sound Off, Joe Perino again follows up with his discussion on whether premium gasoline is worth the additional cost.
If you missed it, be sure to go back to listen to the first episode of 'Is Premium Gasoline Worth It?'. In that more in-depth discussion, Joe talks about the role of octane and additives as well as the refining processes required to boost octane levels.
In this follow up episode, Joe continues to dive into third party gasoline additives as well as branded gasoline credit cards and the costs associated with those.
Be sure to drop any comments or questions in the comment section below, or members can also reach out in the discussion forums.
Listen to Sound Off with Joe Perino below:
---
Links:
Is Premium Gasoline Worth It? Episode 1
Is Premium Gasoline Worth It? Episode 2
Oil 101 – A FREE Introduction to Oil and Gas
EKT Interactive Oil and Gas Podcast Network
Upstream and Downstream: Learn the difference
---
Transcript:
(Coming soon…)