Sound Off with Joe Perino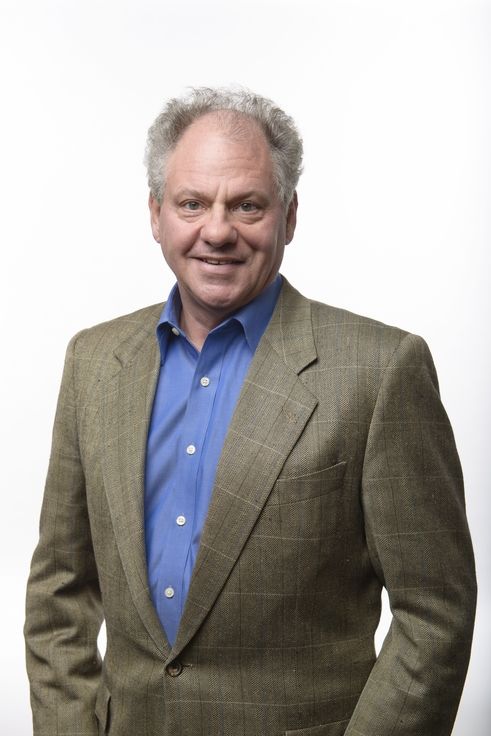 Welcome to Sound Off with Joe Perino. In this channel of the EKT Interactive oil and gas podcast network, industry veteran Joe Perino will call upon his decades of experience and insight to answer questions for our audience.
Joe Perino brings 40 years of experience in upstream, midstream and downstream with deep processing industry expertise, a global perspective and training design capabilities.
Learn more about Joe at his personal page.